look at the amazing doll i got!

it's witch baby! isn't she beautiful!



complete with wings!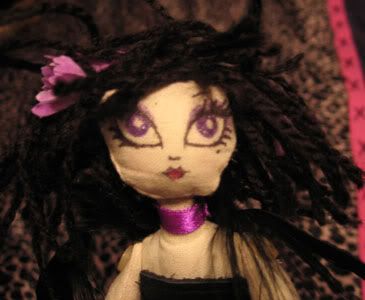 and tilty purple eyes the colour of jaraconda blossoms... (so spelt that wrong by the way)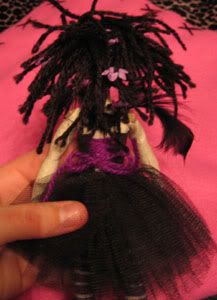 she has crazy hair, just like she's supposed to.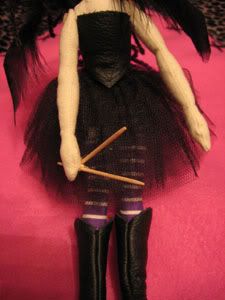 drumsticks! and a leather corset that laces up the back!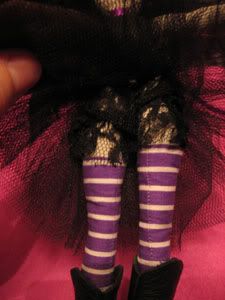 lace tap pants!! and striped thigh highs!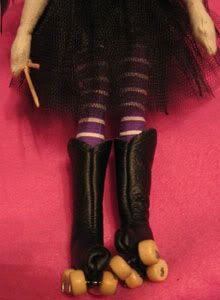 she even has little cowboyboot rollerskates!


she came all the way from new zealand, and i love her soooo sooo much!